Silence & Noise - Snap! Magazine
Silence & noise depicts two teenage girls' universes from two different decades.
Clara Palardy and I wanted to shoot the girls in their intimacy. It was in the same white room that I built two sets, two eras.
Next to the printed series, I filmed the girls on 8mm film which I subsequently edited in parallel.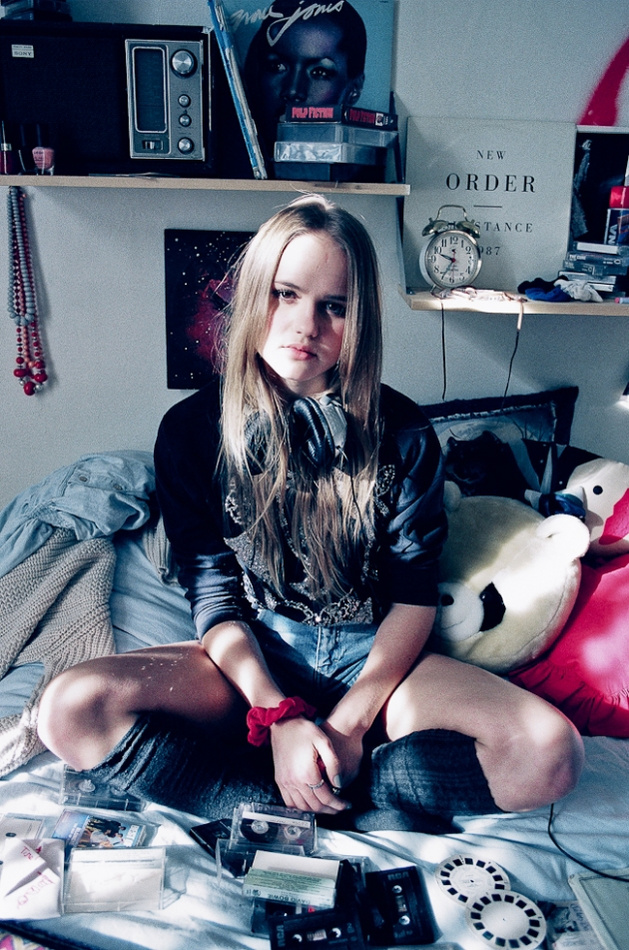 Photography: Clara Palardy
Art Direction & Filming: Catherine White
Shoot on Kodak 8mm Ektachrome 64T